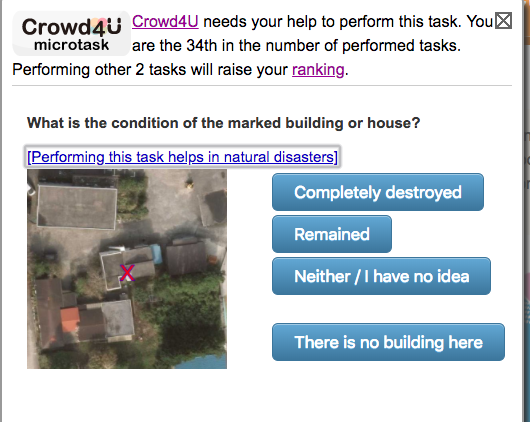 Simple and easy to understand.
Most tasks are simple to do, and everyone can give them a try if they are interested.
Tasks can be performed by adding the most relevant keywords to a displayed image, looking at an image and selecting the best choice out of 2-4 keywords, or by playing simple games.